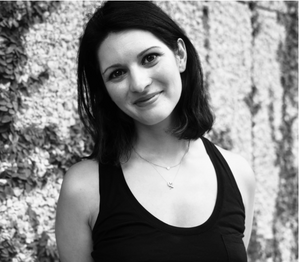 WATWA MEMBERS FREE WORKSHOP
How To Write Your Artist Statement & Bio with Kitty Dinshaw
Regular price
$0.00
$0.00
Unit price
per
Your artist bio and statement is usually the first thing somebody will read to engage more with your art. However most of the time it is an absolute nightmare to put together and most artists end up writing a statement that is how they think it 'should' be and not something that helps define them as an artist.
In this 60 minute workshop, Artist Director Kitty Dinshaw will walk through tried and tested tips and starting points to draft your own artist bio and statement, to write something that makes sense and that says something about your practice and the art that you create. You will walk away with the perfect foundation to translate your visual practice into words. 
More about Kitty Dinshaw Artist Director of Subject Matter here.